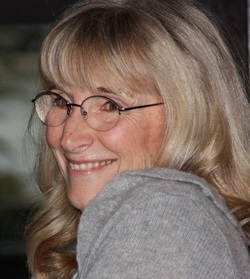 About Alice Stanford

"My passion is to help clients experience more peace and beauty in their lives."

A longtime resident of Marin county, Alice has built an impressive resume of home staging and organizational projects, from San Francisco to Healdsburg, and every city in Marin County. For 35 years, she has applied her philosophy of "creating beauty in order" to residences ranging from cottages to mansions.

She has a lifelong interest in exercise and health. Her extensive experience beautifying and staging homes, as well as 14 years as a physical education teacher and many years in the fashion business have earned her numerous accolades from both local press and thousands of satisfied clients.
---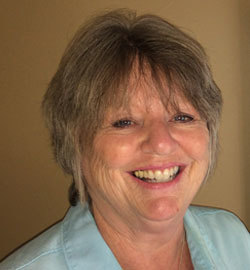 About Marjorie Collings

"It's an absolute joy to walk through a beautiful home."

Marin has been Marjorie's home for thirty years. For the past fifteen years she has worked with her husband, Ron, in their construction business. During that time she has helped remodel and decorate many homes. Creating beautiful spaces has always been Marjorie's passion. She has an innate ability to find and display the perfect spot for your possessions.

Marjorie finds joy in helping clients with the many decisions that come with remodeling a home and enjoys researching on line to find the most economical and creative resources available.

---
Together Alice and Marjorie create functional and beautiful spaces.